Sandstone MacEwan NEWS - Volunteers Needed!
---
---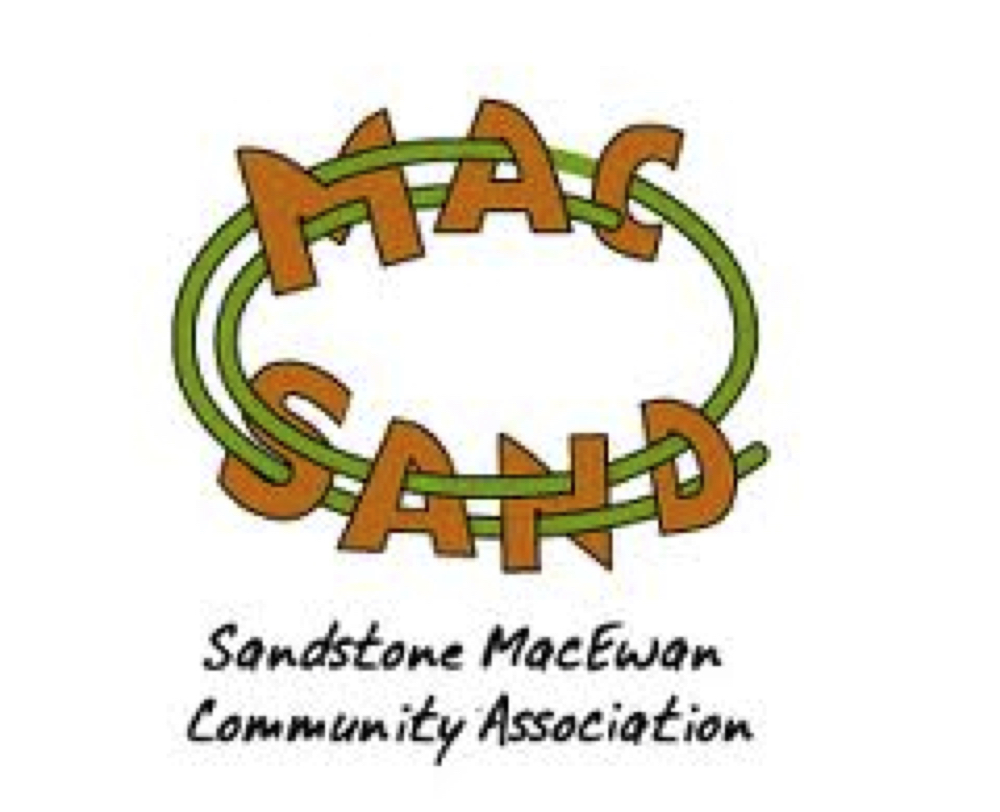 ---
URGENT: VOLUNTEERS STILL NEEDED!!
SANDMAC (Sandstone MacEwan Community Association) has and continues to be a great supporter of McKnight Hockey and has provided McKnight Hockey with funds for many years now to help our programs and our player development. Below are a couple of community events that we require volunteers to come and help out and support SANDMAC who has supported us.
Volunteers are needed for the Community Clean Up on June 4, 2017, for questions or to sign up, please contact Sue at president@sandstonemacewan.com.
Volunteers are needed for the upcoming Casino on June 28 and June 29, 2017, for questions or to sign up, please contact Pinky at nantais@telus.net.
Lastly, please review the information below on the Brendon Gorrill Ball Hockey Tournament Fundraiser on July 8 and 9, 2017. This event is a two-day outdoor ball hockey tournament that will be fundraising for a GDI hockey camp scholarship in Brendon's name.
Brendon Gorrill was a hard working goalie who played for the McKnight Hockey Association for 12 years until he passed away in 2014 at the age of 18. Brendon was very involved in the hockey community, playing ice hockey in the winter, ball hockey in the summer, and practicing frequently at GDI where he was recognized for his spirit and sportsmanship. After his passing, GDI created a scholarship in memoriam of Brendon where they send deserving students to goaltending camp. We are hosting this fundraiser to ensure that this scholarship can continue to honour Brendon's memory and send as many kids to camp as possible.
Volunteers are needed, or enter as a team or player! For questions or to volunteer, please contact Megan at gorrillscholarship@gmail.com.
Please refer to the 3 flyers below for all of the details: