Coach - Application
---
COACH APPLICATION:
Are you interested in being a hockey coach this season? A couple of things to note before you fill out your online application.
***NEW THIS YEAR*** Your Police Information Check is tracked through your HCR account (eHockey) and is now only valid for 3 years, ending on May 31 of the third year.
Have questions about becoming a coach? Contact our Coach Development Director.

DEADLINE DATE FOR APPLICATIONS
SEPTEMBER 10, 2017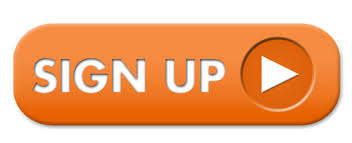 Please ensure that you receive a confirmation page that your application was submitted,
following that you will receive an email copy of your application, without these your application DID NOT SUBMIT!
If you do not receive a confirmation page, go back and check your application for missing any required information and resubmit!
DID YOU MISS THE SIGN UP?