In the Community
---
"In the Community" is our community website page where you can find local businesses that are run by our own McKnight families. While McKnight supports our families and their businesses listed on this website page, we cannot endorse any specific business. Do your research and try to keep it "in the community"!

To have your business listed below, please contact us at advertising@mcknighthockey.com.
Cost is $120/season.
Costs include adding a logo and contact information, and a link to your business website.


If you wish to have your ad on our "ad rotator" that advertises on our webpages, please contact us.
Cost is $500/season
Cost includes adding a logo and link to your business website.
---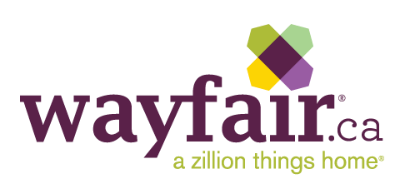 Wayfair
Jordan Martin
(800) 508-1737
---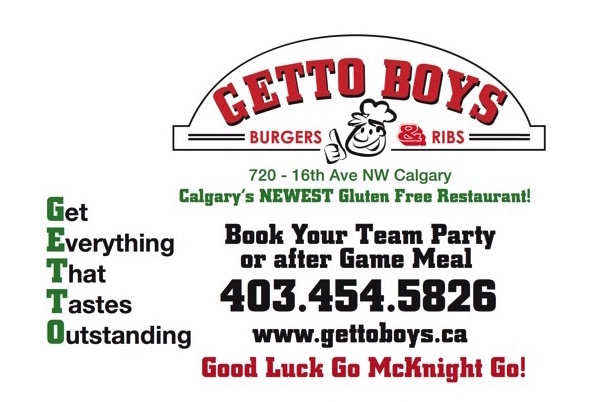 Getto Boys Burgers & Ribs
Don Buehler
(403) 454-5826
---